House and land packages offer you a great benefit – a simple, straightforward option to help you towards home ownership.
WHAT IS A HOUSE AND LAND PACKAGE?
The majority of these packages are available within residential land developments, where you will usually find a number of builders offering different designs on the same block of land. This is an ideal situation for buyers to compare price, inclusions and features, in order to ensure that the home you buy is the most ideal for your lifestyle.
Ready to go Plans
Many of the designs offered will have been created with the land, orientation and location in mind – and maximising the use of the land in the best possible way. In most instances, particularly with land developments, they will be ready to go with any encumbrance approval required which means less waiting to get started.
It's important to note that if you do choose to make significant changes your design, it may result in having to seek the necessary approvals again. They may also be additional costs with the builder to make major modifications. But that shouldn't mean that you should compromise on creating your ideal home. Because you are purchasing the house and the land from two separate entities, there will be two contracts you'll need to sign – one for the land and one for the house.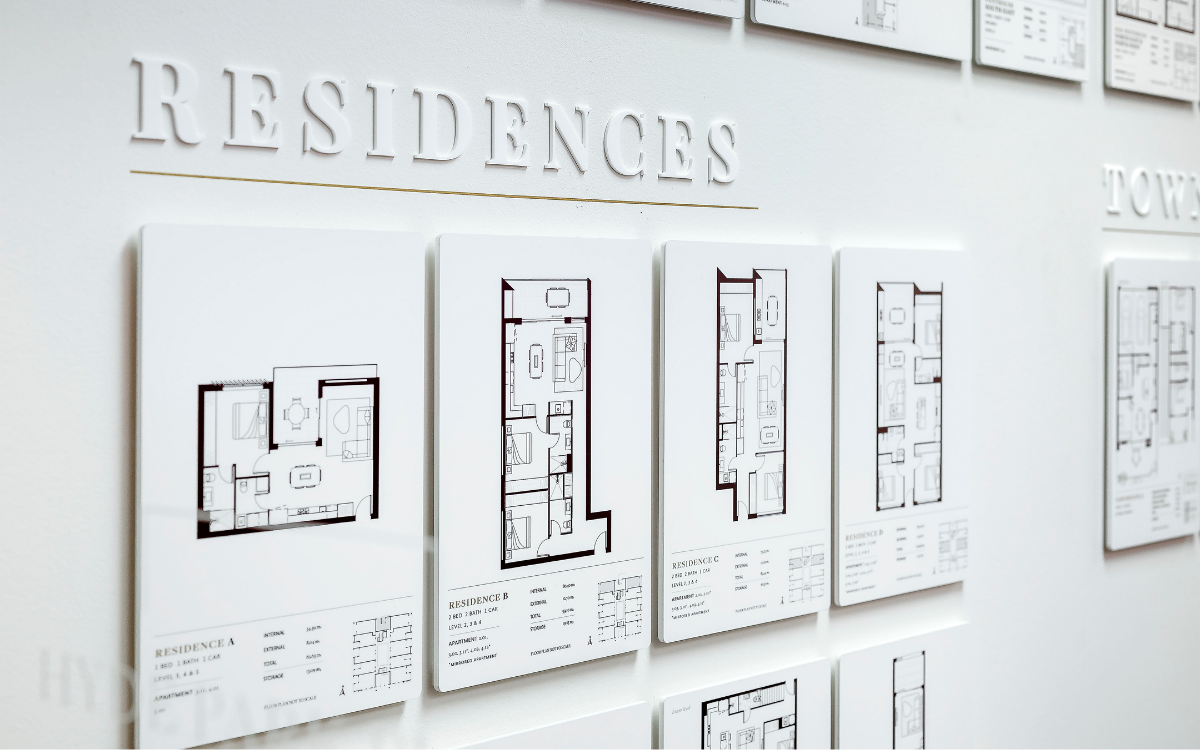 What's Usually Included?
Standard inclusions in a new home usually include a fully-fitted kitchen and bathroom, windows and doors, built-in robes, electrical points, TV and phone points, fans and floor coverings such as carpet and tiles. Other interior design elements can be selected at an extra cost, it really depends on what the builder is willing to offer for the price advertised.
Common inclusions can include stone kitchen benchtops or stainless steel appliances.
Driveways, landscaping and fencing are often considered extras and may come at an additional cost. That means you'll need to go and buy your own letterbox as well!
As with all property purchases, if you're looking to buy a house and land package you'll need a conveyancer or legal representative to liaise with the developer and builder to ensure that all the council and regulatory requirements are met.
You'll also need to be aware of your budget and understand that some connections will fall outside of the house & land package price, so you'll need to factor in costs for getting your power, water, gas and internet all running.
Save money on stamp duty
The significant saving for house and land packages is on stamp duty. When you are building a new house, you are only paying stamp duty on the value of the land, not the value of the completed house. This reduces the amount of upfront cash you need to make the purchase, which can make it far cheaper than purchasing an established home.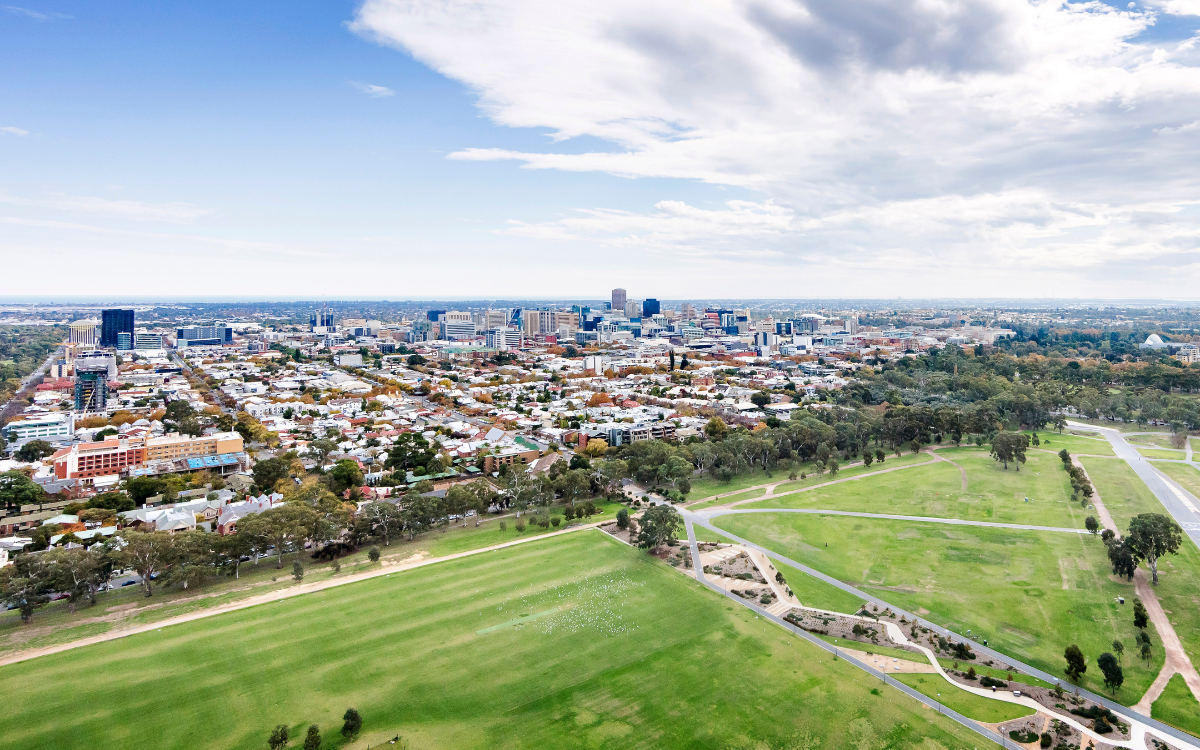 HIgher rentals for New investment property
As a landlord, you want to attract high-quality, long-term tenants to your property. New homes have the advantage of being more desirable to rental tenants. It is highly likely you will be able to charge a higher rental rate, maximising your return on investment.
DEPRECIATION BENEFITS
At tax time, you can claim tax depreciation benefits on certain items in your new house. This is done via a tax depreciation schedule, which itemises the fittings and fixtures that you can claim and the amount for each year. This may reduce the amount of tax you need to pay on a new investment property – an accountant will know how this can benefit you best*.
New Home Warranty will reduce future investment risk
A big benefit of a new house and land package is that they have little or very low maintenance. This is a significant advantage for rental properties, making your outgoings lower than an older, established house. It's likely that majority of maintenance issues will be covered by the builder's guarantee and/or insurance. This reduces the risk of unexpected maintenance costs going forward.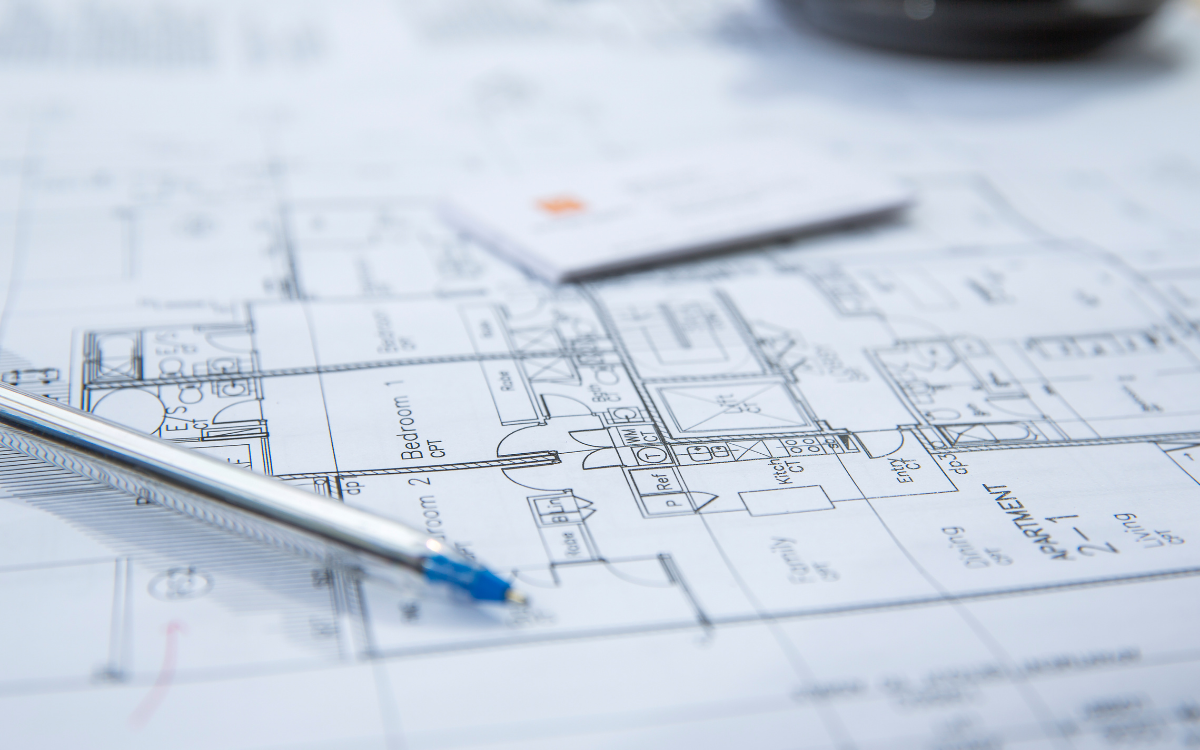 Incentives for new homes
There are often significant incentives offered by government and local councils. These incentives and concessions are updated every few years. These benefits can include stamp duty concessions, no or low council rates for a set number of years, or waived strata fees for a certain timeframe.
The most popular and consistent incentive is the First Home Owner's Grant. Currently in South Australia, Revenue SA is offering a $15,000 grant for all new first home owners that fit certain criteria.
This can result in a highly competitive house and land package to get your first home started.
There are many advantages to house and land packages, but you should still do your homework to find out whether a house and land package that is right for you.
*Ouwens Casserly Projects is not qualified to provide advice on GST and other taxation issues relating to the sale or purchase of Property. Prospective purchasers must obtain their own independent professional taxation advice.