You've found the perfect dream home or investment buy and you're ready to take the plunge. But before you do, take a minute to make sure you understand what land division you're buying and the difference between Torrens Title, Community Title and Strata Title.
WHAT IS A CERTIFICATE OF TITLE AND WHY DO PROPERTIES HAVE THEM?
Every parcel of land in South Australia has a Certificate of Title or in the case of a new subdivision, will require one.
These Certificates are administered through the Lands Title Office and are used to verify and transfer ownership of land. As a buyer, it will be provided to you during the sales process but you can also ask to see it before you make an offer.
The Certificate of Title will include important information such as the names of the current owners, geographical location, size and shape of the property, and aspects that may affect how it can be used, such as easements giving others rights to use the property (eg. walkways, creeks, water supply pipes), mortgages and caveats.
There are three different types of titles used in South Australia – Torrens Title, Community Title and Strata Title. And it pays to make sure you understand what they mean for you before you buy.
WHAT IS A TORRENS TITLE?
Torrens Title is the most common type of land division found in South Australia.
A Torrens Title gives the owner the most autonomy and independence. The owner is fully responsible for the 'allotment': land, buildings, gardens, driveways, paths and services such as water and sewerage. You will be able to extend, demolish, repaint and generally improve the property however you like subject to relevant building code and local planning and development requirements. For this reason, Torrens Title is also referred to as 'Freehold' and is considered by many to be the most desirable.
Apart from boundary fences, there are no common areas shared with neighbours and therefore, no costs associated with insurance and upkeep of those areas. You can also rent it freely if you want to. On the downside, you need to be fully responsible for everything. Some people find this becomes a more daunting prospect as they age and it can be less convenient if the property is a rental and the owner lives interstate.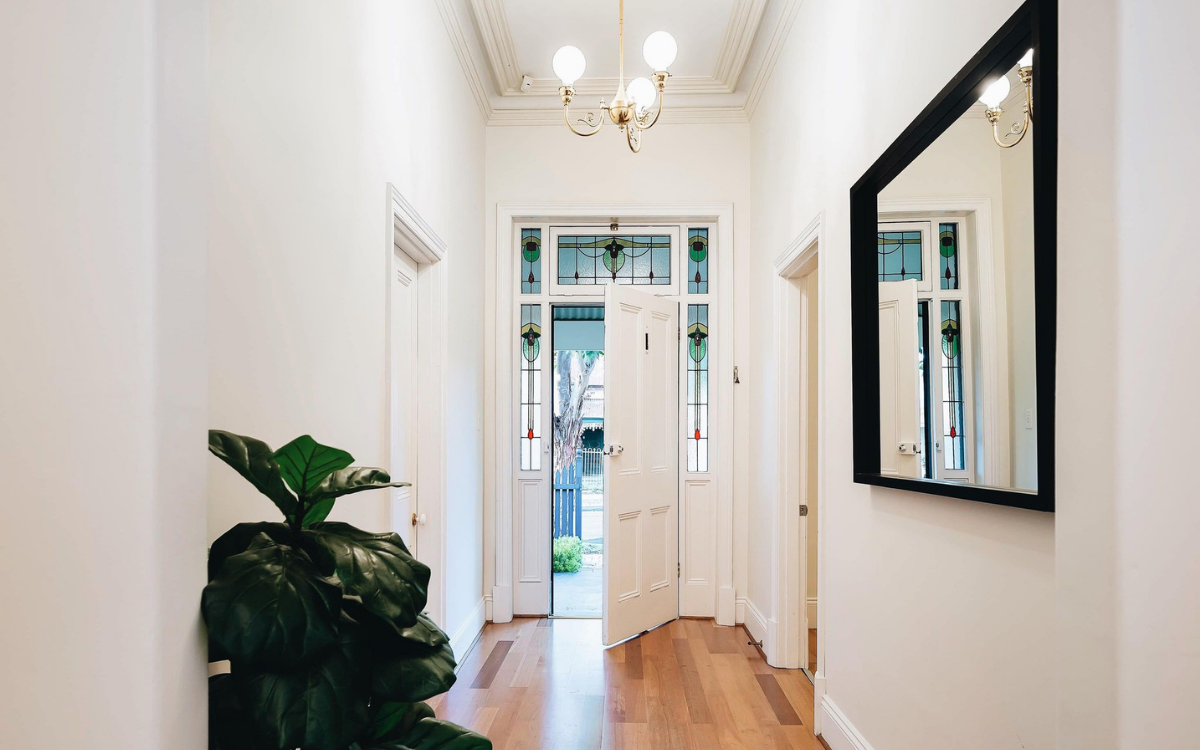 WHAT IS A COMMUNITY TITLE?
A Community Title is where at least one common area is shared by two or more lots.
This could be a driveway, building or services. We are seeing more Community Titles in South Australia as larger and multi-story developments take shape. But it can also be used for smaller 'two on a block' development types.
There are two types of Community Titles:
Community Scheme Titles are similar to Torrens Titles, except there is also a shared area such as a water meter, driveway or garden. These properties are typically standalone dwellings and townhouses. In the case of a garden, you will usually be required to contribute to its upkeep but you most likely won't need to contribute to a sinking fund or pay an administration fee. You will however need to contribute to common insurance over the shared area and this is usually a small fee which you will pay quarterly or annually. Properties on this title can be managed by the owners or a formal Community Corporation. It can have more restrictions than a Torrens Title, for example, the number of pets you can have and if you can use it as a short-term rental.
Community Strata Scheme Titles replaced the old Strata Titles and are usually apartment complexes. Shared areas can be undercover carparks, basements, lifts, gardens, and facilities like a gym, pool or spa. The more areas shared, the more you will need to contribute to insurance and maintenance. Properties on these titles are always managed by a community corporation. This is a formal body with specific legal obligations. Like Community Scheme Titles, restrictions relating to pets and renting are likely.
Community Titles can mean less direct involvement in keeping the property and gardens maintained. But if the thought of being restricted on how many dogs you can keep or if you are plan to list the property on Airbnb, it's a good idea to check the fine print.
Make sure the seller provides you with information about ongoing financial contributions, large expenses recently or soon to be incurred, and the rules that affect what you can and can't do as the owner. If a community corporation exists, it's also a good idea to check the balance sheet is in the black.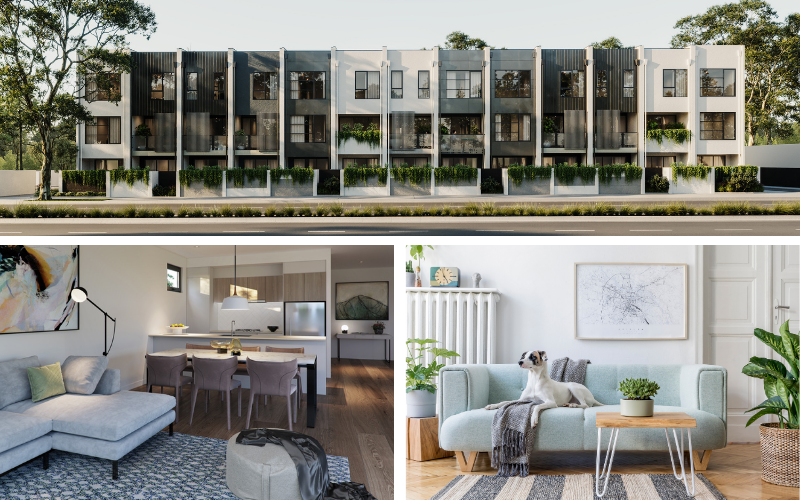 WHAT IS A STRATA TITLE?
Strata Titles have been replaced by Community Titles and aren't available for new developments in South Australia.
A lot of older townhouses and some apartment complexes sit on Strata Titles.
Strata Titles are used in situations where common areas such as driveways, stairs or facilities are shared by two or more lot owners. A Strata Corporation is required to administer the shared areas in a similar way to the Community Corporation in the newer Community Titles. You are responsible for contributing to a sinking fund used to maintain and insure shared areas and Strata Corporation is responsible for administering the use and upkeep of common areas in line with your strata by-laws.
Like Community Titles, it's important to understand how much you will be obliged to pay, that the governing Corporation is financially sound and any restrictions.
FINAL THOUGHTS
There are pros and cons with each land division type.
While your level of ownership will be the same for each, how much independence you want and your purpose for buying in the first place might make some titles unsuitable for you. The best plan is to ask the seller what title a property sits on and double-check the Certificate of Title before you sign on the dotted line.
For more information or to ask a question about land titles contact us or visit the Lands Title website.