Downsizing your home is a big decision for empty nesters and Australians have much to think about when it comes to moving into smaller homes or apartments.
Are you ready to downsize now that your children have flown the coop?
Having lived in independent homes with gardens for a long time, moving into an apartment can be a bit daunting.
Here are some essential tips for downsizing which will make your move and transition as smooth as possible:
Plan ahead
Get expert advice
Sell your current home first
Check the apartment building
Amenities
Check for good storage
Declutter and plan
Prepare yourself for adjustments
Downsizing is a big life change and it can be a stressful process. So plan ahead and make some decisions and goals early on regarding finances, lifestyle needs, where you want to live, what to do with your belongings, and when to downsize – amongst a host of other decisions.
Before making any plans to downsize, it's important to seek financial and legal advice to help you make the right decisions regarding your future.
Look out for national incentives offered by the Australian Government for downsizing including incentives offered by SA government.
Also be aware that moving into an apartment will involve owner corporation fees and levies.
Factor in your lifestyle needs, health and other considerations to help you make the right decision.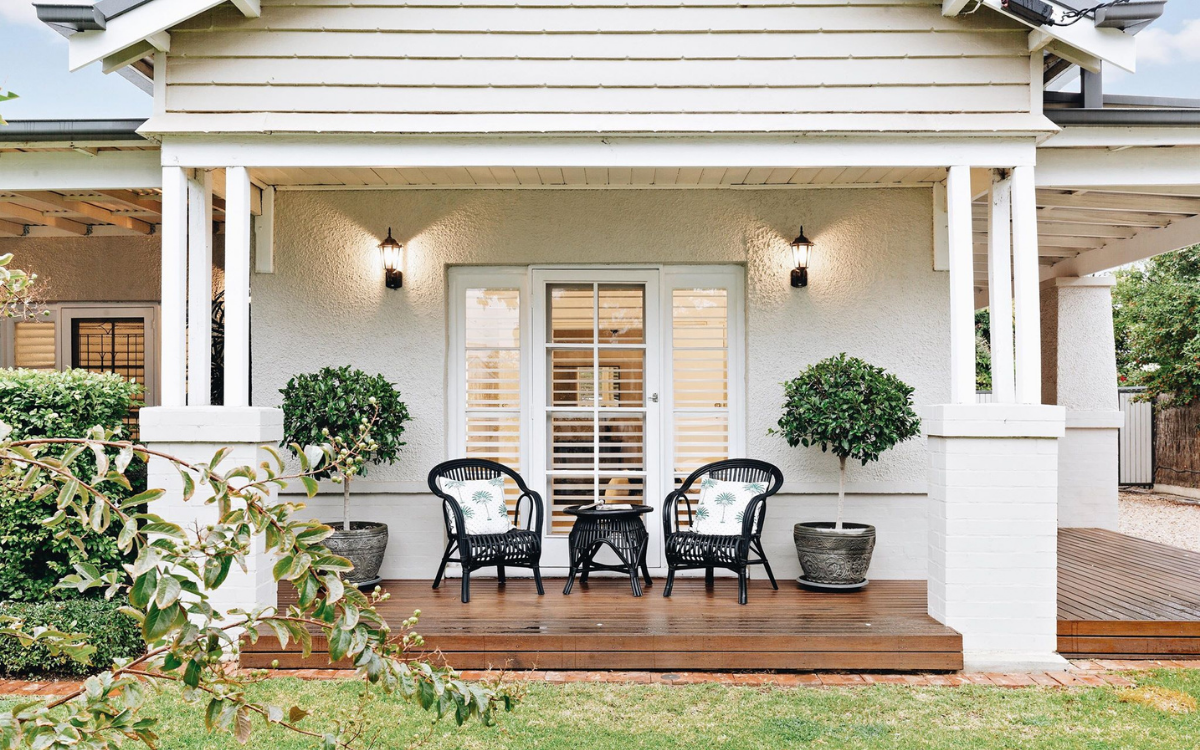 Your current home may be extremely marketable but it is important to know how much cash you have to spend to buy a new apartment. Downsizing may not always mean that you'll have extra cash in hand and even with that you'll have to think about how this will affect pension entitlements.
Before you buy your downsized apartment, check to see how the building is run and if there is a good mix of couples and families of different ages who encourage a sense of belonging and communal harmony.
When you are buying off the plan real estate in Adelaide, there is plenty of choice so you can be sure that the apartment is close to amenities that you need like hospitals, shops and public transport.
After all, when you downsize you are looking to improve your lifestyle!
Apartment buildings usually offer lots of amenities which compensates for the loss of space. Check that the amenities offered are in tune with your lifestyle needs such as landscaping, rooftop gardens, swimming pool or common BBQ areas. For first home buyers in Adelaide, this is not so much of a problem, but if you are an empty nester you would have become used to spacious living in your home.
Downsizing real estate in Adelaide involves moving into smaller homes or apartments which are more manageable. This means that storage will be limited and your new home may not be able to fit all the possessions you have.
It's a good idea to check new apartments for storage areas both inside and outside so you know how your belongings will fit in.
Be prepared to get rid of a lot of stuff and its best to start this process early as this can be quite challenging when you have many possessions to go through with a whole lot of sentiments involved.
Empty nesters may want to ask their grown children to take their belongings which will help the process. Plan where you will put all your belongings in your new home. Check the apartment floorplans for storage options. Sometimes you may get a storage cage on the carpark basement to store big items like bikes.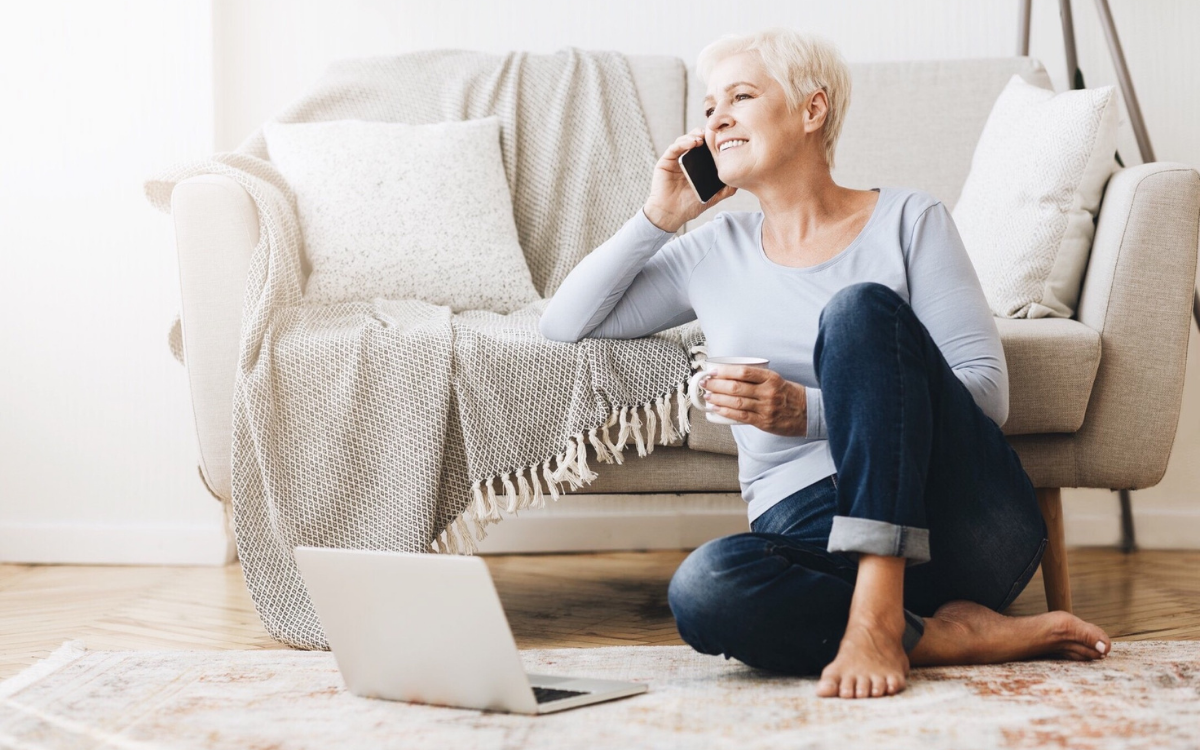 Take note of the dimensions on the floor plan of the new apartment, pay close attention to the storage spaces. Try to plan how your furniture will fit along with your other possessions. Think of smart storage solutions and go with quality rather than quantity. Downsizing your home means making adjustments such as getting used to living with other people and sharing common spaces such as lifts and lobbies.
Check the design of your apartment and size of your block to retain your privacy. Also if you move closer to the city, you should be prepared for a little more noise from traffic, neighbours and general surroundings.
Most importantly, don't be afraid to ask questions! An experienced property consultant will be knowledgeable and understand your needs and goals when looking to downsize. They will help you maximise your lifestyle, while downsizing your property commitment, helping you to live comfortably.
QUESTIONS? GET IN TOUCH >> CLICK HERE