Knowing your target market seems like an obvious point when developing; so you may have considered WHO your buyers are likely to be, but have you considered WHEN they will purchase?
KNOWING YOUR BUYERS
We all want sales from Day 1 on the market but that's often not the case. Buyers are all motivated for different reasons, and while no two journeys are the same, buyer types can share similar characteristics and motivators, meaning their time to make a decision can differ greatly.
DOWNSIZERS
TIME TO DECISION: 7+ MONTHS
Probably the biggest momentum movers of the 21st century, those transitioning from a larger home to something more convenient are commonly referred to as Downsizers. For these types of buyers, one of the biggest issues they face time and time again is storage. Think about it; 20+ years of life's accumulations being stored in the family home. When looking to downsize, so many buyers ask us "where do I store my stuff?"
This, among many other reasons, is why Downsizers take around 7 months to proceed with a purchase. A considerable length of time from initial enquiry to eventually signing on the dotted line. So if your next development is centred around those looking to downsize into more convenient – and often compact – living, then you may need to consider how you're going to engage with these types of buyers over a lengthy time period and keep your product top of mind.

UPGRADERS
TIME TO DECISION: 5-6 MONTHS
The most important thing about Upgraders that most developers don't consider, is that they can be split into 2 distinct categories. Commonly, Upgraders is the persona type given to expanding or growing families – young children in the family and planning on more, or couples who are planning on children in the near future. This type of Upgrader is often motivated by school zones, so knowing the local school zones and childcare facilities surrounding your development is essential to understanding and servicing the concerns of these buyers.
The second type of Upgraders that most forget about are the DINKs – Double Income, No Kids. This category also encompasses executive professionals. These are the types of people who are wanting to upgrade their lifestyle. Whether it's moving into a better location, being closer to the city or work, or just wanting a fresh cosmopolitan lifestyle, these types of buyers are motivated by the "better again" offering that comes with a new build.
They are a more considered buyer than you might think and are not quick to rush to a decision.
On average, we see Upgraders are on a 5-6 month life cycle from initial registration to contract signing.
FIRST HOME BUYERS
TIME TO DECISION: 3 MONTHS
Highly motivated by price, First Home Buyers are keen and focused on a quality product at an affordable price – specifically with the First Home Owner's Grant still on offer, which restricts them to a total purchase price at or below $575,000.
Often ranging from 18-35 year olds, family opinions are a big factor for these types of buyers. With no previous property buying experience, the "tick of approval" from mum and dad is key, which is why quality is now more important than ever.
With the internet making information accessible to everyone, First Home Buyers are educated on what is and isn't good in the marketplace. A good quality, turnkey, basic specification is generally all a First Home Buyer needs to be keen on a property. So once you've got your product right, gaining the approval of family and friends is the next hurdle.
Are you a developer? Click here to find out how we can maximise your profits. 
INVESTORS
TIME TO DECISION: 4 MONTHS
Similar to the First Home Buyer, Investors are highly in-tune to good quality, turnkey, basic specification properties on the market. As you would expect, Investors are analytical and focus on the facts and figures more than anything else.
Predicted rental returns, approximate outgoings and the current demographic of the area are essentials when it comes to connecting with this target market. Answering their key questions and providing relevant information will keep your product at the top of their watch list.
Think like a property investor; "what rental return can I expect?", "what are the strata fees and council rates?", "what is the demographic of the area?", "will people actually rent this property?" Once you've answered these questions, keeping your product top of mind is key to capturing the investor market.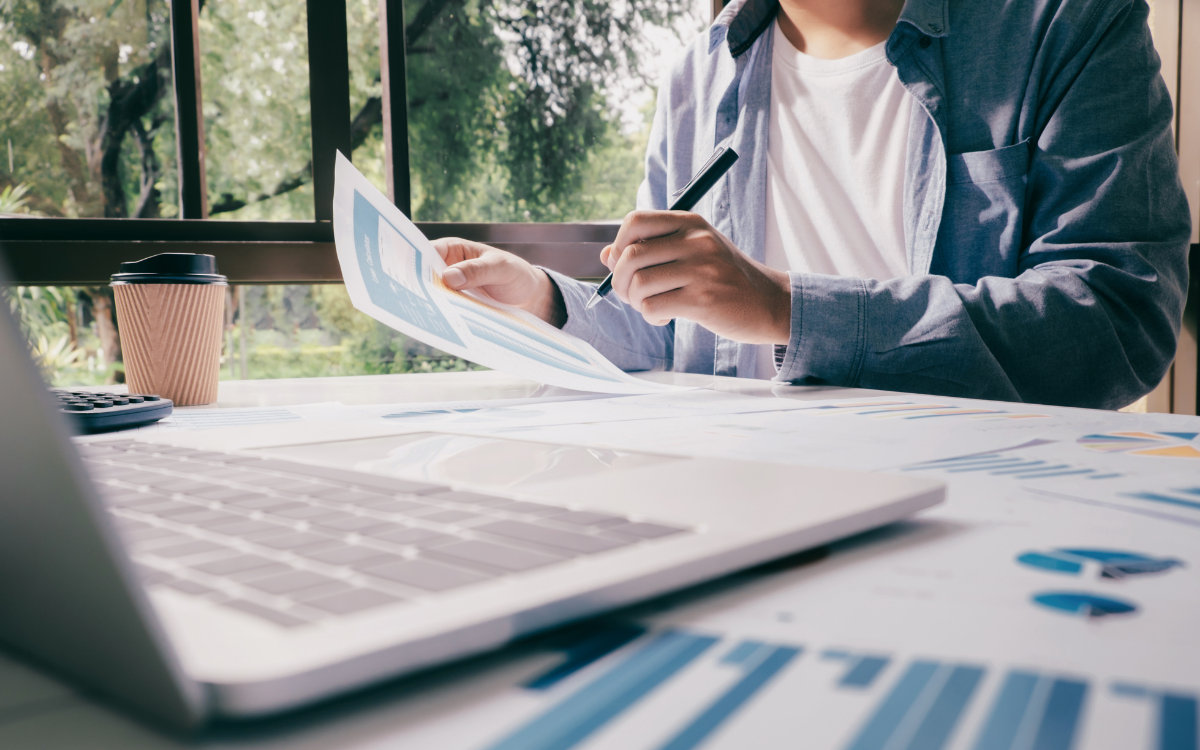 Whether it be a master-planned land subdivision, a new apartment building or boutique townhouse development, there's always a likely buyer in mind. But knowing how and when to engage with them is what really matters in project marketing. Does your marketing strategy take an active, strong approach to different buyer types? Have you considered their unique life cycles? Remember – if you're not engaging with your buyers, your competition is!
Learn more about our Digital Marketing Advantage.