The one obvious thing that you will miss when moving to an apartment is a big garden or even a small one for that matter.
Australians are so used to having gardens to potter around in, grow plants and flowers, harvest vegetables and fruits and beautify with eclectic garden décor, while creating a memorable outdoor spaces.
HOW TO ADD A THRIVING VERTICAL GARDEN TO YOUR LUXURY APARTMENT
Downsizing from your family home to an apartment need not be a complete change of your lifestyle.
An apartment lifestyle has many advantages. Particularly as Adelaide is experiencing a surge in off-the-plan apartment developments. Buying an apartment can be a lifestyle change, but you can still keep your garden! But how? Consider a vertical garden.
Vertical gardens have evolved significantly in the 21st century since the famous hanging Gardens of Babylon in 209 BC, allowing apartment owners to grow beautiful plants and flowers, and even vegetables in the space that they have.
ALL YOU NEED IS A BLANK WALL, A FENCE OR A BIT OF HORIZONTAL SPACE
Vertical gardens are extremely versatile and can be installed indoors as well as outdoors.
It just depends on whether you want to create a great vegetative display on the living room wall or a beautiful outdoor space in your balcony.
All this is possible with modular planting and smart-water systems, hanging planters, decorative accessories and a whole lot of imagination.
You can also get help from the professionals who provide you with vertical garden systems and complete gardening services. Find your inspiration online on Pinterest, home and gardening magazines, or contact a professional landscape or garden designer to get the look that you're after.
Stack up bright-coloured planter boxes on a neutral coloured board and grow tropical bromeliads to add a touch of nature and colour to a blank space. Or create a living wall of leaves with a profusion of leafy varieties, creating a focal point in your apartment – whether it be indoors or outdoors.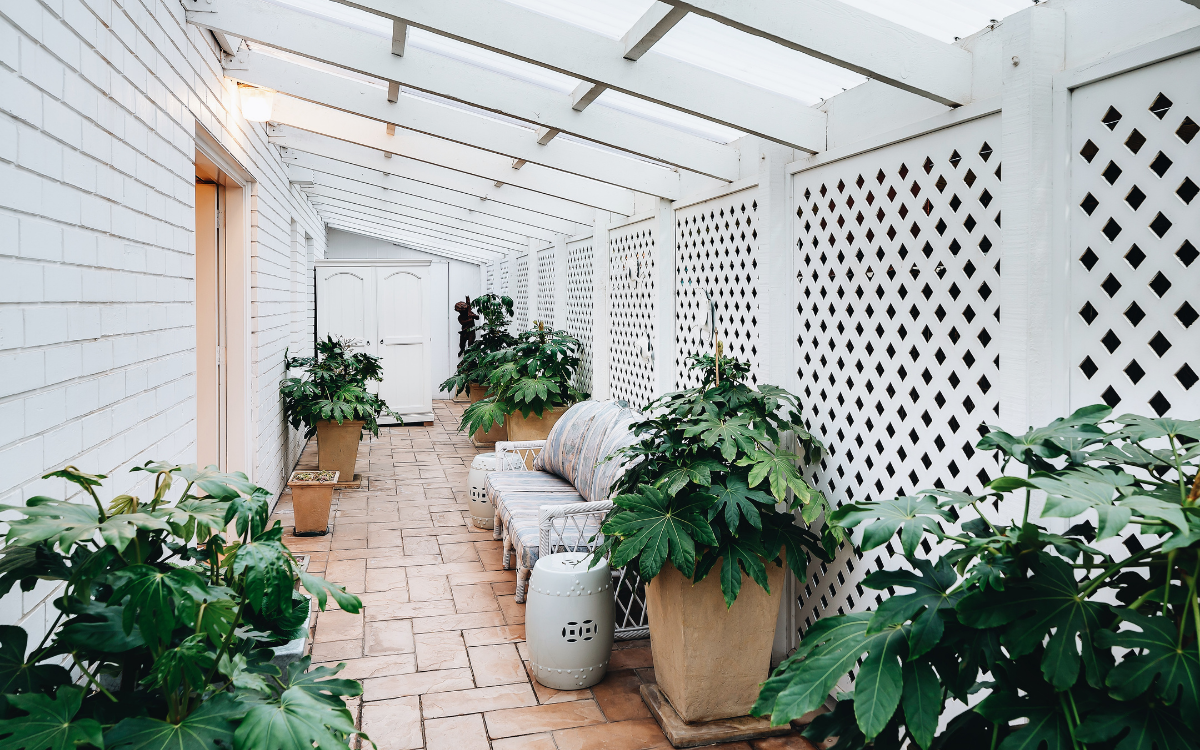 HOW TO ADD A THRIVING GARDEN TO YOUR APARTMENT
Create an outdoor area for sitting, enjoying meals and just lounging; or, bring your vertical garden indoors for the soothing calm that being surrounded by greenery always brings.
If all you want is a bustling garden which is a visual delight without the hassle of maintaining it with too much effort then vertical gardens can easily be created to do just that.
Vertical gardens can be effortlessly scaled to fit in the area available, with many gardens being portable, making it easy for you to move things around. This means that you can move plants around during winter season if need be.
OFF-THE-PLAN APARTMENT BUYING MEANS YOU CAN START PLANNING YOUR VERTICAL GARDEN TODAY
Although, you can grow all sorts of plants in vertical gardens – from edibles, annuals, to even perennial plants. But it's best to work with professionals who can offer you advice on the type of plants to grow which will give you a stunning display of textures, fillers and eye-catching colours.
Another great thing about vertical gardens is that it improves the air quality and provides a buffer from outside sounds besides adding to the value of your apartment..
Small spaces may provide a challenge but vertical gardens give you the opportunity to create beautiful living spaces that exude charm and luxury.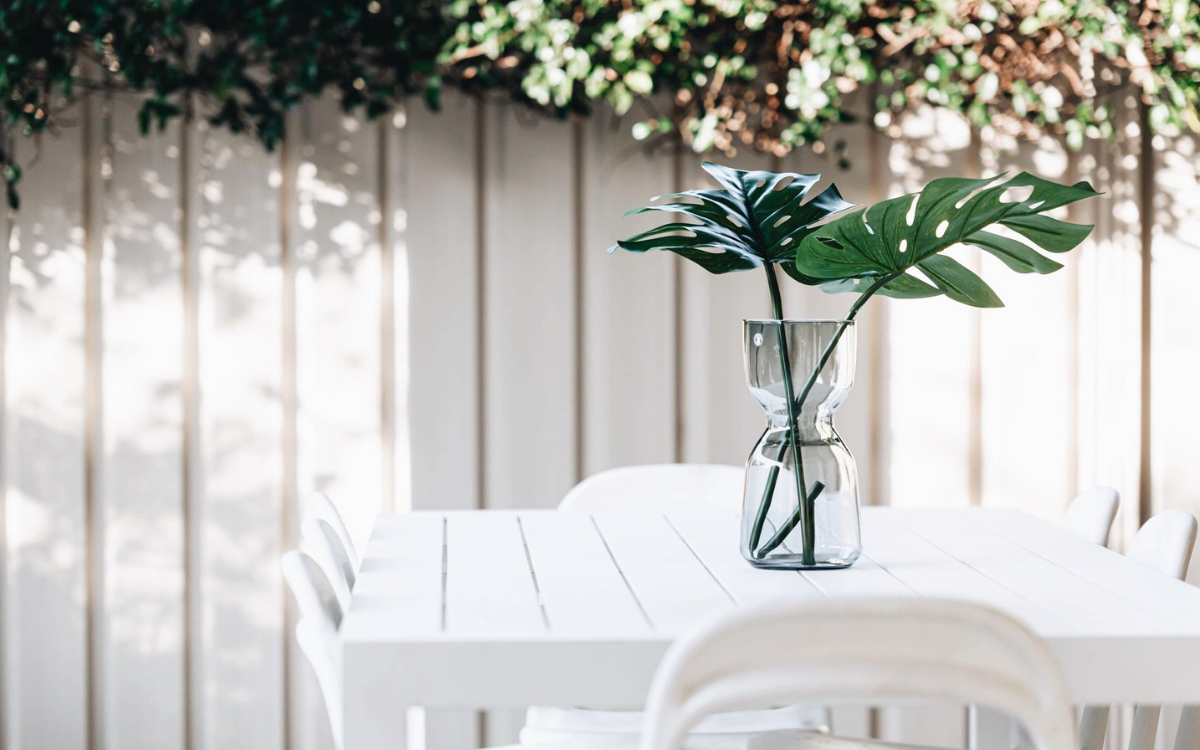 Are you considering your options, potentially downsizing to something smaller?
Our experienced property consultants can discuss your options with you and help you decide what is right for your lifestyle.
WANT TO KNOW MORE? GET IN TOUCH >> CLICK HERE