Announced yesterday, the federal government has unveiled a massive stimulus package to support new home construction across Australia.
MASSIVE GOVERNMENT STIMULUS ANNOUNCED
$25K HOMEBUILDER GRANT
The HomeBuilder program offers a $25,000 grant to eligible owner-occupiers, looking to purchase a brand new home or apartment.
Effective immediately, the grant is available to both first home buyers and subsequent home buyers.
In South Australia, first home buyers are able to receive the $15,000 First Home Owner's Grant, which will now complement the HomeBuilder grant, jack-potting to $40,000 worth of stimulus for eligible first home buyers.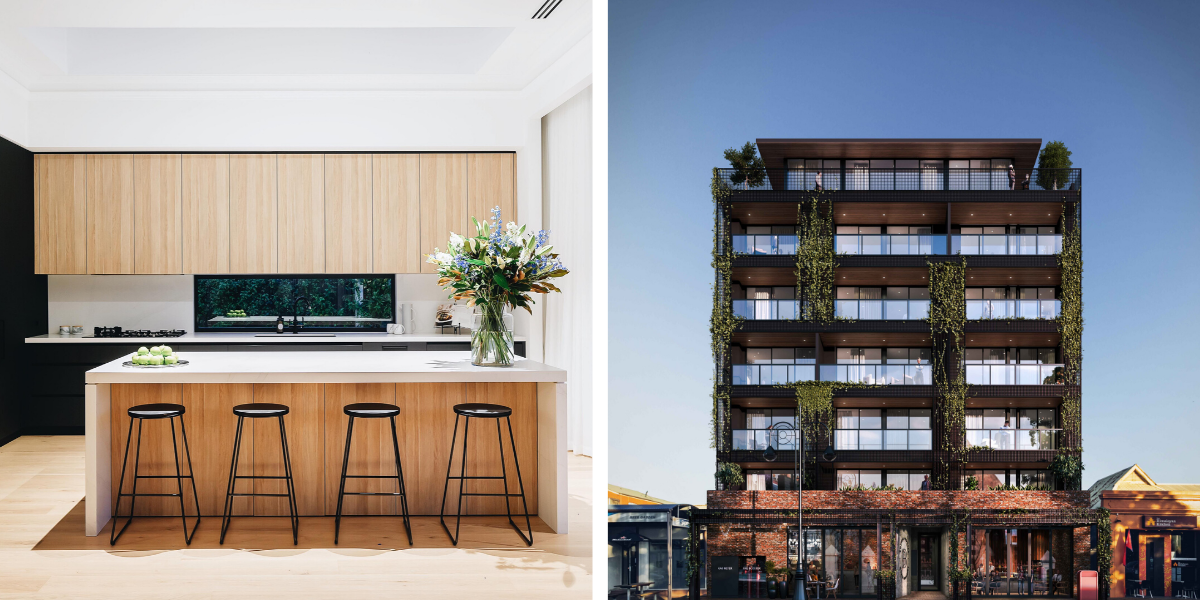 The HomeBuilder grant also opens the door to upgraders and down sizers, as previously state government stimulus has only been available to first home buyers alone.
The HomeBuilder grant applies to properties with a total value of up to $750,000.
Ouwens Casserly Projects Managing Director, Nathan Casserly, highlighted the key benefits of the new stimulus package, particularly for the new-build property market in South Australia.
"With downsizers, upgraders, young families and first home buyers all able to apply for the grant, it means more people will be buying and selling real estate in our state." said Mr Casserly,
"Perhaps even more relevant, the ability to combine the HomeBuilder grant with the existing First Home Owner's grant makes home ownership much more attainable for first home buyers aiming to get their foot on the property ladder."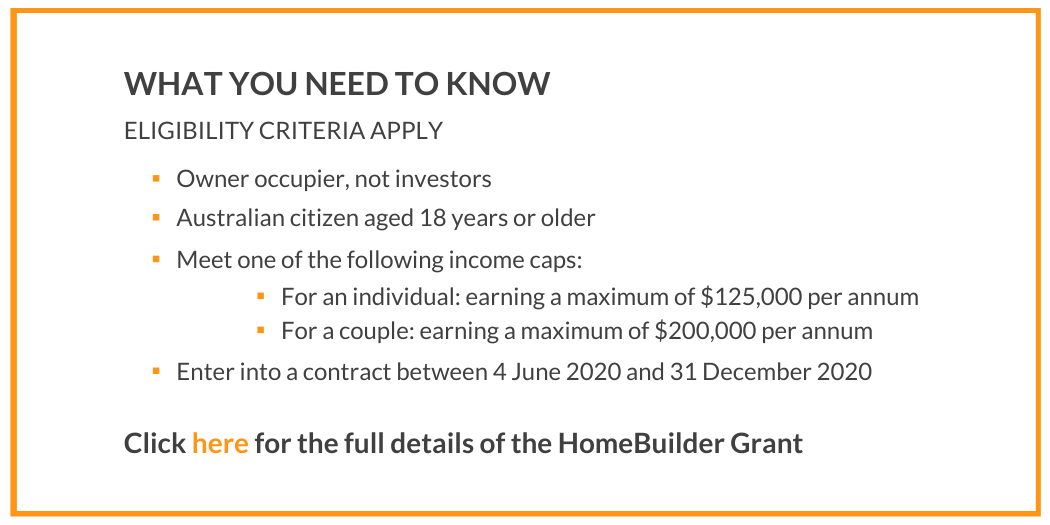 If you have been in the market or have just entered now is the time to take advantage of the scheme. 
Ouwens Casserly Projects currently have over 100 new properties available for sale and approximately 80% of these fall under the $750,000 maximum value and may be eligible for the $25,000 grant. View our available projects here.
If you are looking to purchase a new home or apartment, we may have just what you are searching for.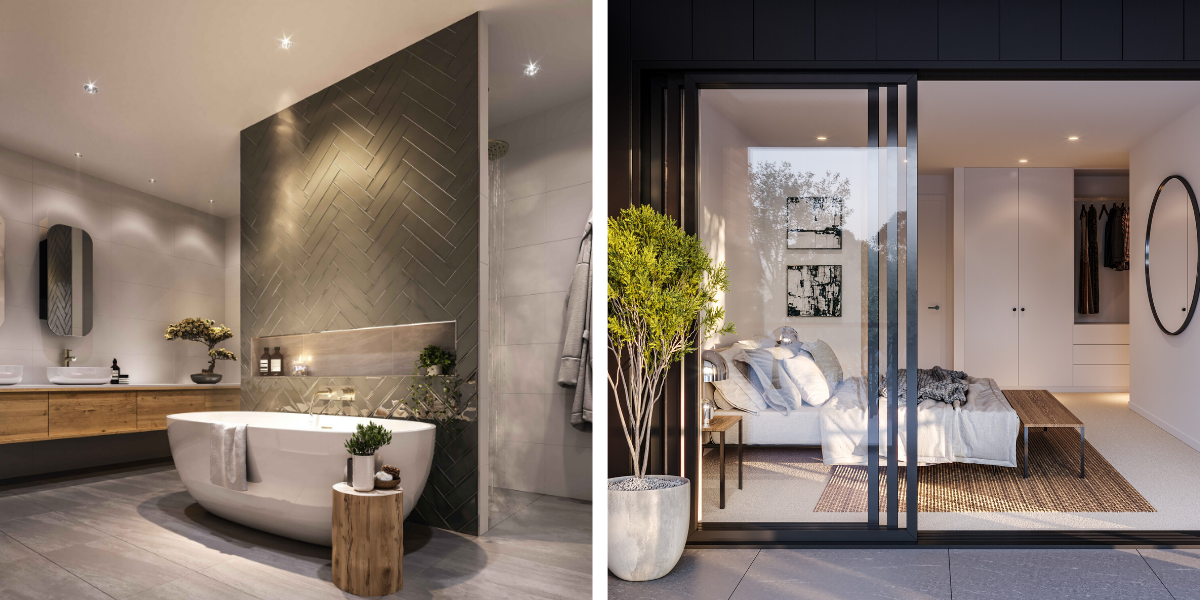 MAKE IT HAPPEN™
Alex Ouwens and Nathan Casserly have a genuine passion for real estate and love to help people achieve their goals and dreams through property. Find out more about OC  here.
Interested in a career at Ouwens Casserly Real Estate? Check out our opportunities here.