Are you looking for an Adelaide apartment you can call home? Wanting that low maintenance, lock up and leave lifestyle? One of the things you need to consider is whether you want to buy an established apartment or an off the plan apartment.
10 TIPS FOR BUYING AN OFF THE PLAN APARTMENT
While buying an established one means you get what you see, off-the-plan apartments simply mean signing a contract to buy an apartment which has not been built, it only exists in a plan.
Real estate in Adelaide has seen a dramatic increase in the number of off the plan options.
Off the plan apartments are a great choice for securing a high value property with low capital outlay (usually 10 per cent). Investing in real estate through property development can be financially valuable to you. When Adelaide properties are being established, developers are looking to cover their initial financial requirements and this can be quite beneficial to you and you can take advantage of sales incentives that might be on offer.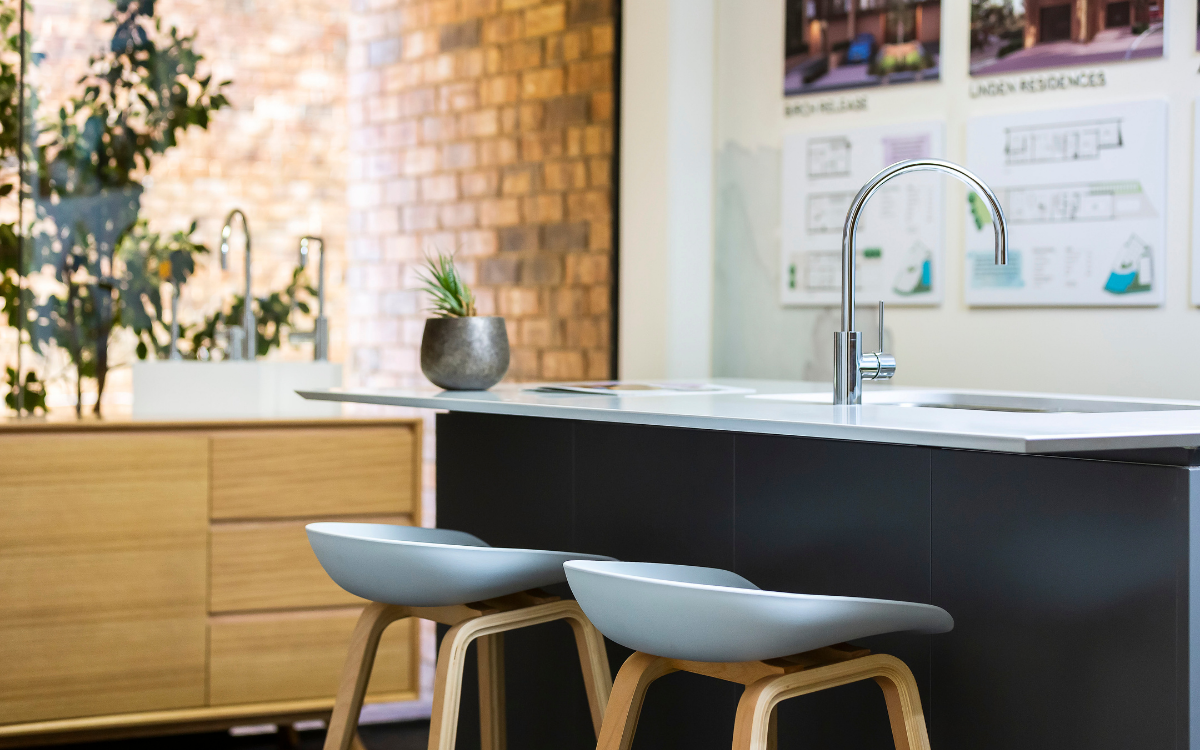 Not only can you secure an Adelaide apartment at the best price possible, you also have time to plan your move and payments over the development period, plus possibly benefiting on tax depreciation. Adelaide real estate has long been considered a stable investment, particularly for first home buyers.
Buying off the plan gives you the opportunity to watch your capital investment grow in value.
As leading Adelaide Real Estate agents, Ouwens Casserly Projects has learned many of the challenges a first home buyer or investment property buyer have when buying off the plan.
Buying off the plan can be tricky and you might want to take these 10 important tips into consideration:
REPUTATION OF DEVELOPER
Research the developer and builder to make sure they have a good reputation. Check their website, inspect previous developments and speak to previous clients.

RESEARCH THE MARKET


It's wise to look into what the property market is like and the trend of the interest rates before you enter into any contract.




LOCATION
Check if there is potential for growth in that area. Are there essential amenities and facilities close by? After all, you would want your investment to grow in value over time and location plays a big role.



FINANCE
Typically buying an off the plan apartment will give you time to save and arrange finances before settlement. Check with your bank and lenders when is the ideal time to approve loans which is typically when the property is close to completion.
Make sure that your situation stays relatively stable
between paying the deposit and applying for pre-approval.



GOVERNMENT CONCESSIONS
You may be entitled to a First Home Owner's grant or an off the plan apartment concession. It's best to check with Revenue SA for details and eligibility criteria.
HOME OWNER WARRANTY INSURANCE
Also known as Building Indemnity Insurance in South Australia, this is the legal responsibility of the developer to ensure they have the appropriate insurances. It may be legally required and it's good to check this with your developer. It basically protects the subsequent homeowner from losses which may occur from non-completion of building work and loss of deposit should the developer die, disappear or become insolvent. This certificate needs to be attached to your sales contract or included in the Form 1.



FINISHED HOME
When you buy off the plan, you really don't know what your home will look like once it's ready. You have plans and designs to guide you but it also helps to check out display apartments or a display suite which will give you an idea about your new home. The Ouwens Casserly Projects team are experienced real estate property consultants. We have many tools available to assist you with the best way to finish and furnish your brand new apartment home.



CUSTOMISE YOUR APARTMENT
While the developer has a lot of flexibility in how the project is completed, some contracts will allow buyers to customise their homes within structural constraints. This usually means you can choose between fixtures and fittings, or make changes to colours, appliances and interior finishing.



COMMUNITY TITLE
It's important for you to know that when you purchase an apartment, you will be buying a Community title which applies to properties that have shared common areas (formerly known as a Strata title). Check to see how the building will be managed, whether it will have satisfactory by-laws or if the developer will impose certain restrictions on common areas. Also make sure you have a proper understanding of the costs of running the building and other levies.



REVIEW THE CONTRACT
Check your contract to see what is included in the price, what the deposit amount is, who ends up with the interest earned at settlement, cooling off periods, stamp duty, warranties and end date of completion. An experienced property consultant will be able to explain this to you in depth and answer any queries you have.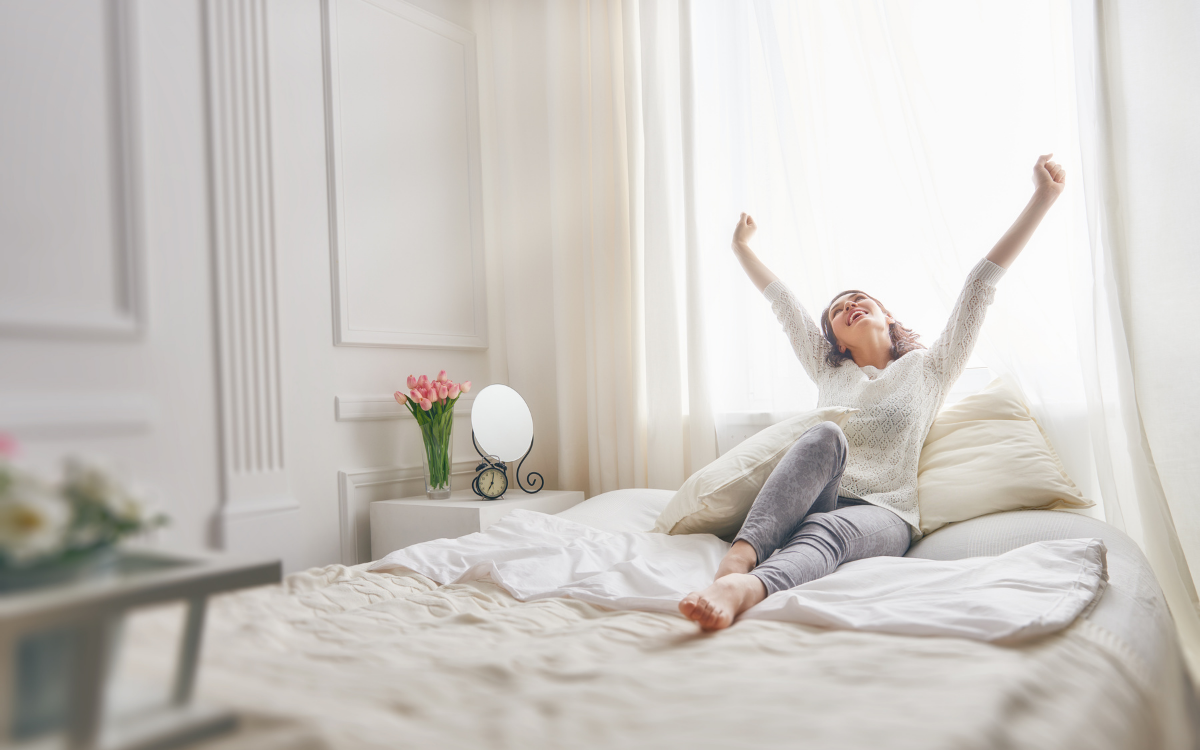 If you are looking for an Adelaide real estate agent, then we can help you. Are you interested in understanding more about the first home buyers grant and how to buy off the plan?
Born and bred in South Australia, the Ouwens Casserly Group is responsible for over 1000 residential and development real estate Adelaide sales per year.
If you are a first home buyer or looking to downsize to apartment living speak to the OC Projects team today to find out how we can help you with your Adelaide Real Estate investment.