Hi, I'm Shelby Rosenzweig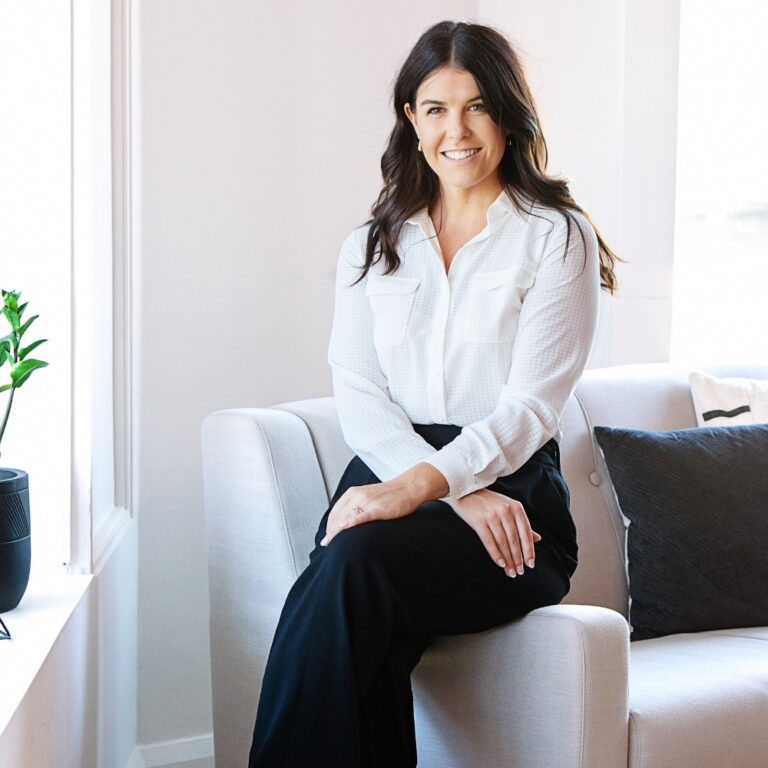 Let's make it happen. Marketing Manager at Ouwens Casserly
OC Projects

.
OC Projects specialist award winning team has the expertise and dedication to drive a project of any scale.
OC Projects and will expertly shape each project with our unique understanding of how people want to live and invest, combining our knowledge of residential real estate with our expertise in developments.
We will deliver a unique sales & marketing campaign from inception through to successful completion but our real difference is in our capability to maximise the value in projects of any size and scale.
OC Projects prides itself on taking a hands-on approach in consultation with developers every step of the way, from initial design through to settlement.
If you are looking for a strategic partner to maximise the return on investment of your next Adelaide real estate development, look no further than the team at OC Projects.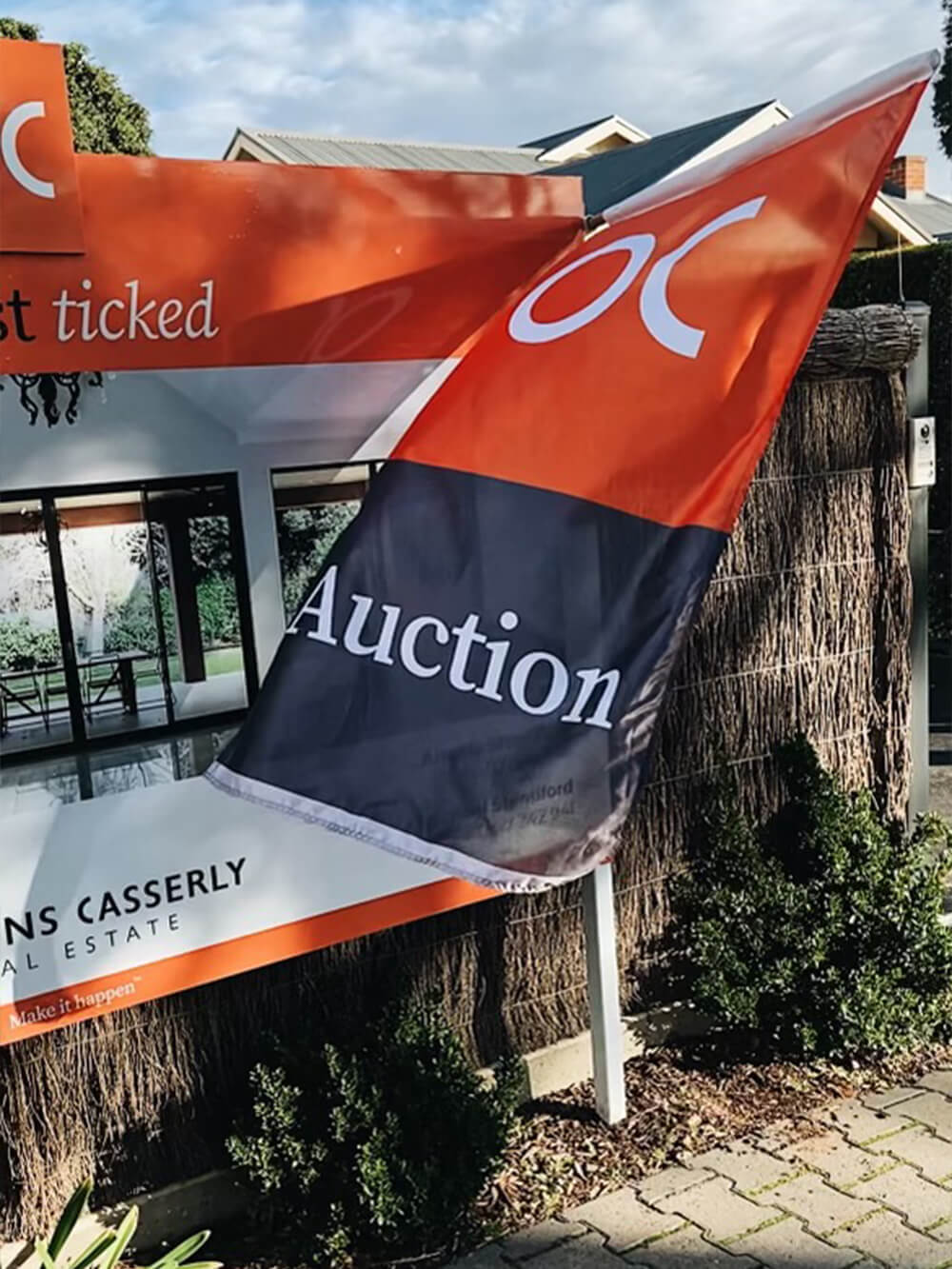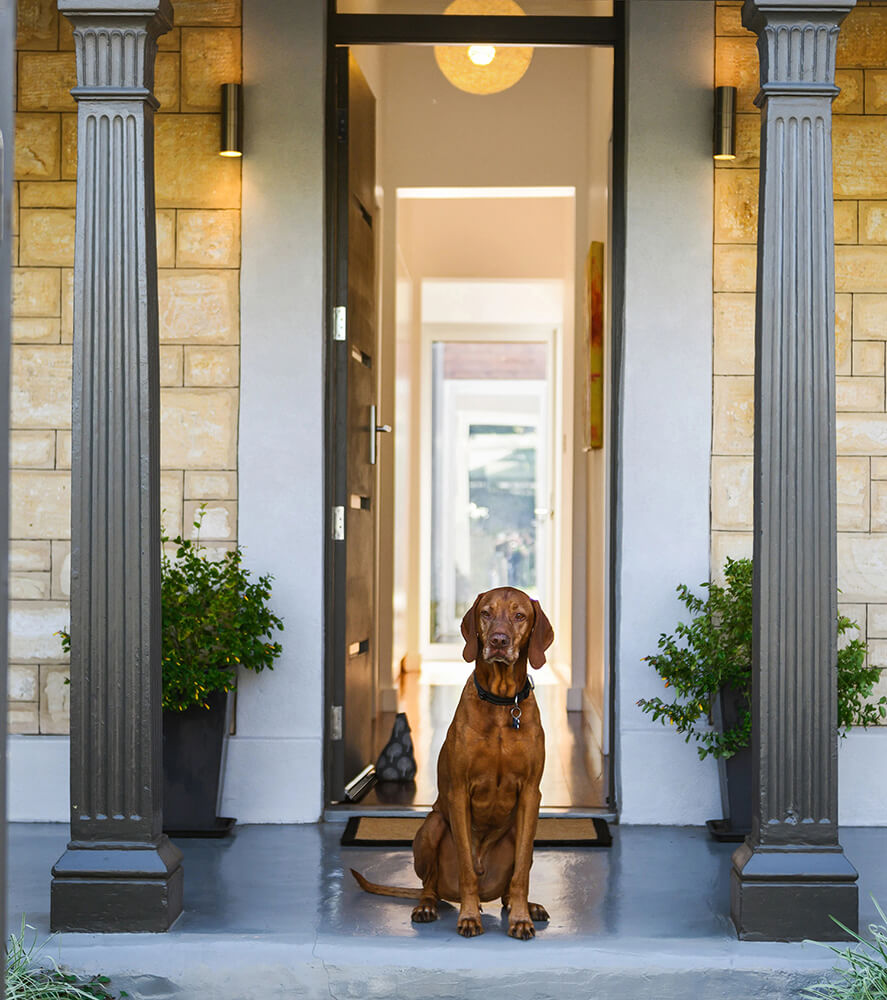 We are here to help.
Our purpose is to help people realise their dreams and aspirations through property. Whether you are selling, buying, investing, renting or developing we are here to help achieve your property goals.