Let's make it happen. at Ouwens Casserly .
Here at Ouwens Casserly Real Estate we are, by nature, an optimistic bunch.
Driven, passionate and focused on helping people realise their dreams through property.
And yet, to see how far we have come since our launch in 2014 is extraordinary. Our goal was always to create a business focused on its customers and their needs. A standout brand that people could confidently turn to during one of the most exciting, overwhelming and daunting moments in their lives.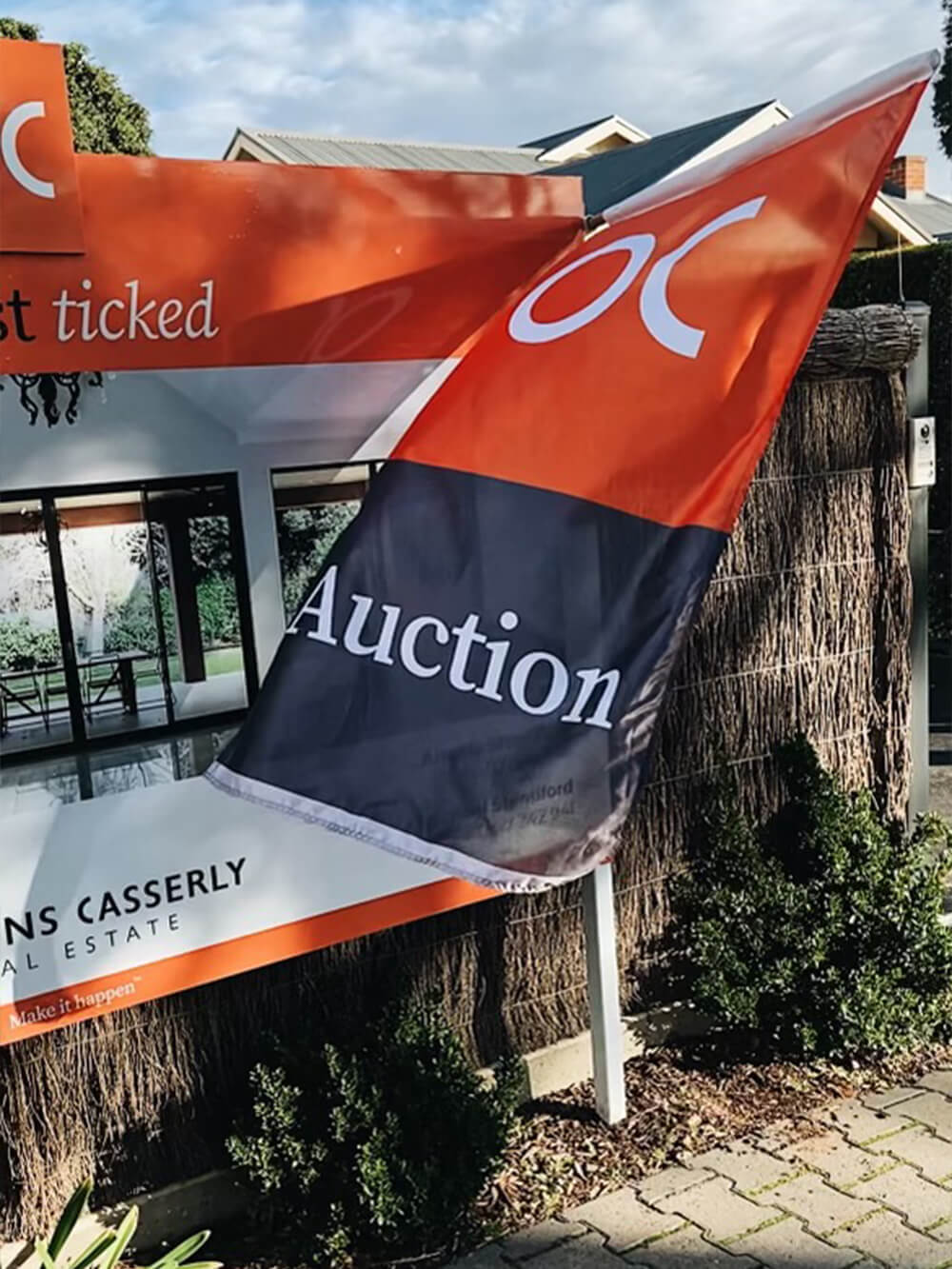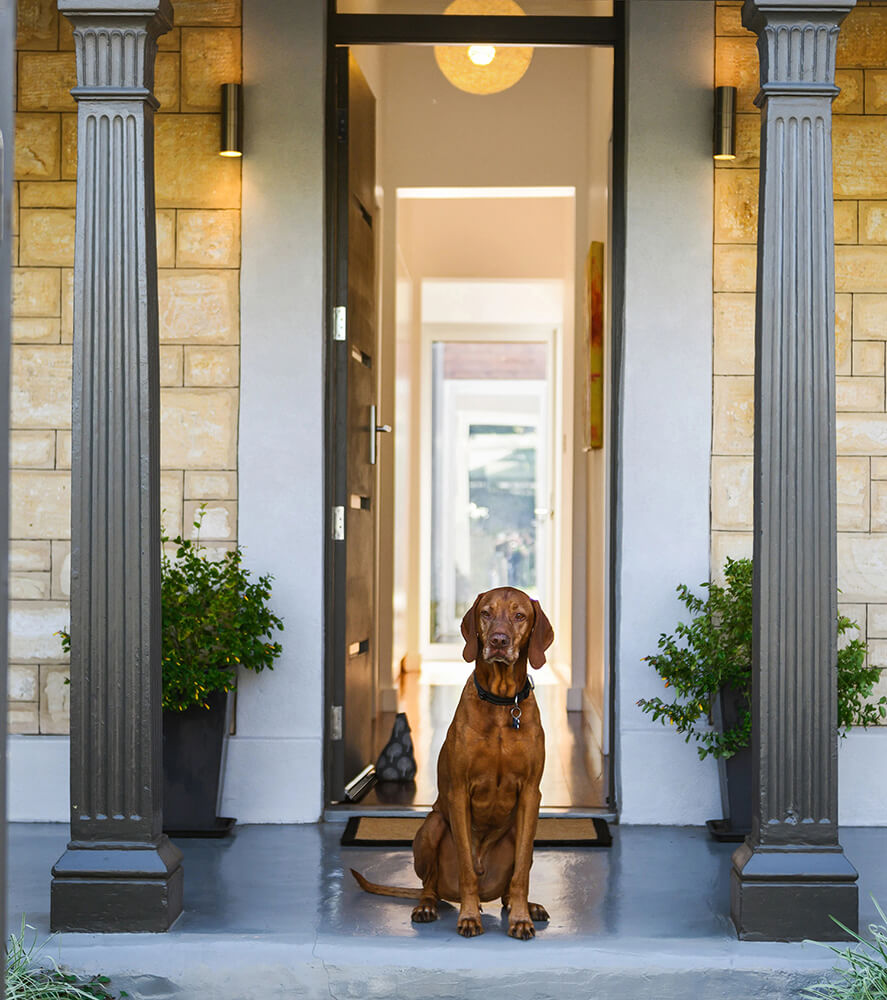 We are here to help.
Our purpose is to help people realise their dreams and aspirations through property. Whether you are selling, buying, investing, renting or developing we are here to help achieve your property goals.